Detroit Public TV's Black Culture Connection
American Black Journal presents issues and events from an African-American perspective.
The PBS Black Culture Connection is your resource and guide to films, stories and voices across public television centered around Black history & culture.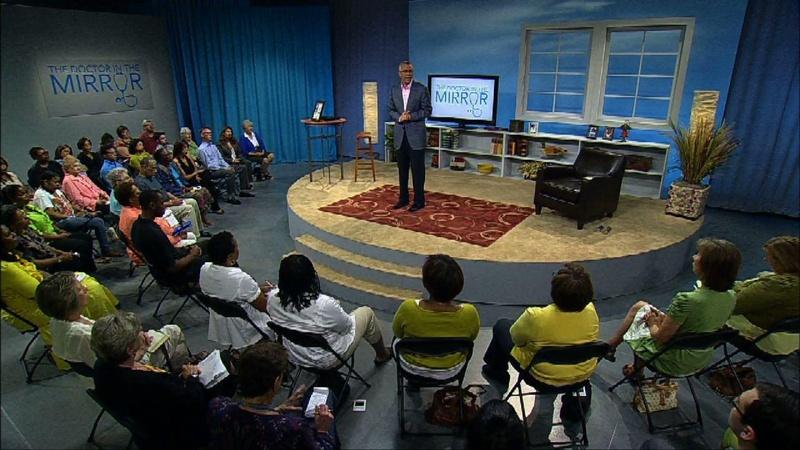 Dr. Tuckson shares practical strategies for you to become your own best health advocate.