Let's Talk!  For the very first time, LIVE on-screen tweeting took place during the simulcasts of AMERICA AFTER FERGUSON on September 26th. Look for your tweets on the interactive map above. And keep the conversation going online after the simulcast: Choose from one of the topics below or join us on Facebook, Twitter or Google+ with the hashtag #AfterFergusonPBS.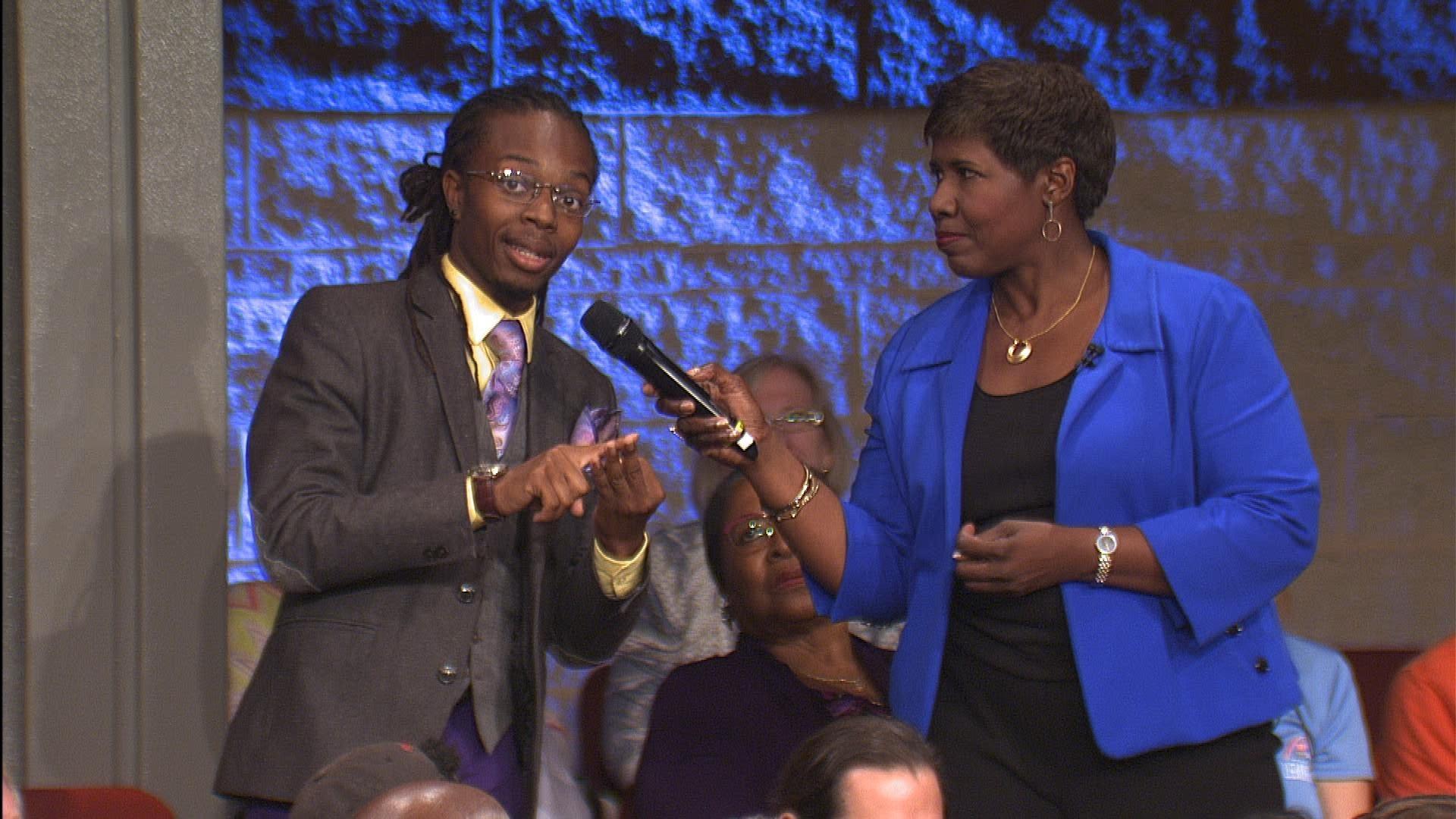 What does the unrest in Ferguson reveal about the state of race relations in America?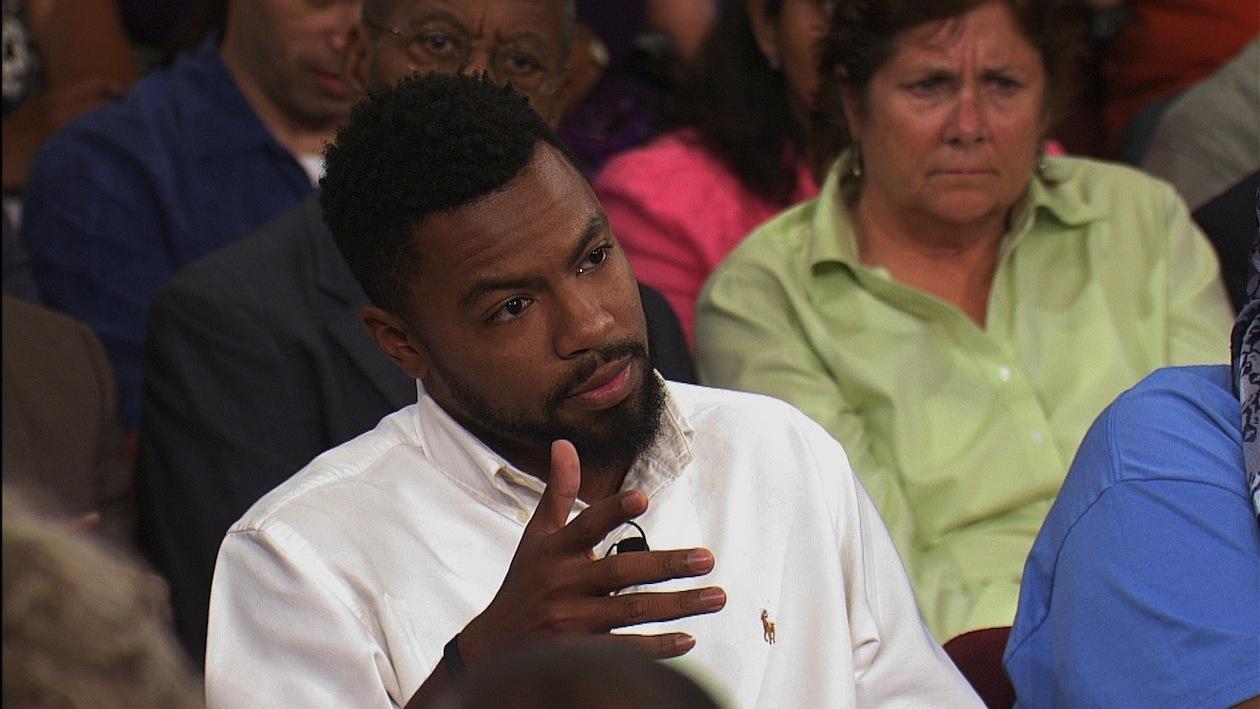 What are the root causes of these biases within American systems?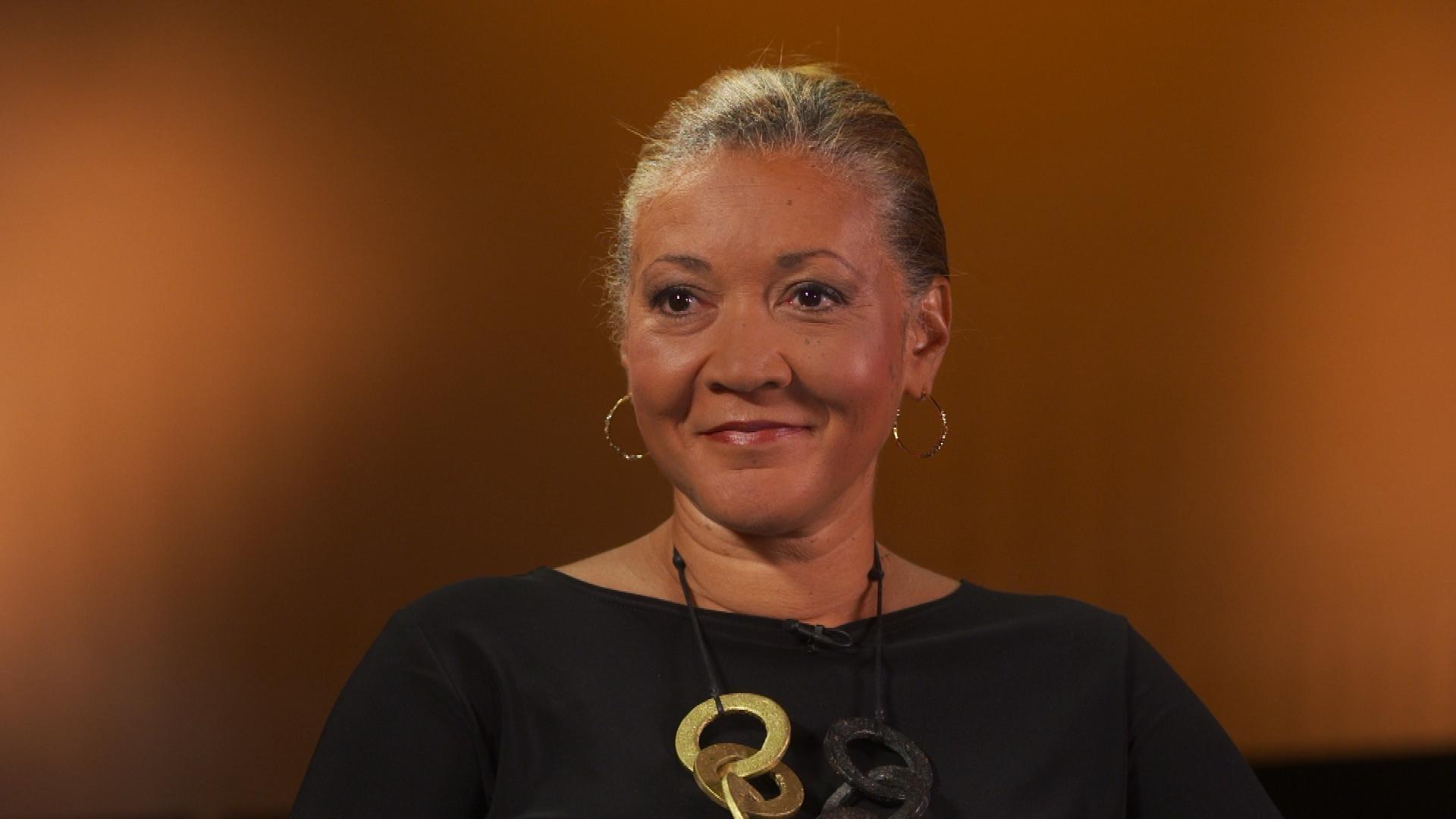 How would you distill your thoughts about race in only six words?