While the facts of the case are still in dispute, for many the story of Ferguson, Missouri has become a symbol of the larger social divides in America, exposing a persistent disconnect along lines of race, class and identity. Through conversations and special reports, AMERICA AFTER FERGUSON explores these complex questions raised by the events in Ferguson. 
What does the unrest in Ferguson reveal about the state of race relations in America?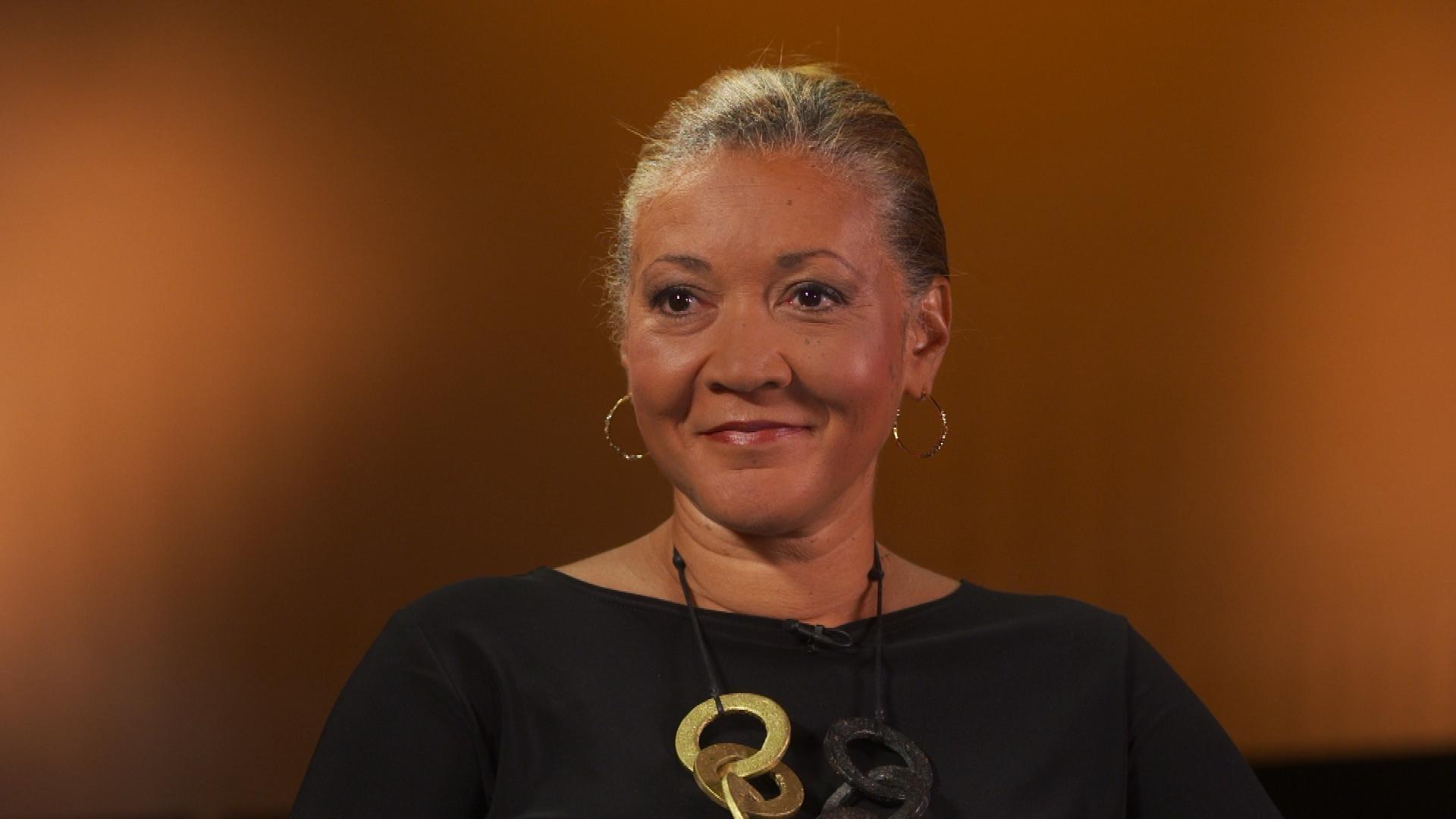 Michele Norris challenges you to think about race in six words.
Use the hashtag #AfterFergusonPBS to join the conversation in social media.
How has the decision affected your view on U.S. race relations?
Find out what you and others had to say on the recent events in Ferguson.
Pick a social media badge and help us spread the word about America After Ferguson.
Browse topical resources available to educators and students from PBS LearningMedia.
Learn more about America After Ferguson Town Hall hosted by Gwen Ifill.