The Ethanol Effect
The Ethanol Effect was produced by the team behind Detroit Public Television's Alfred I. DuPont/Columbia University Award-winning series Beyond the Light Switch.
From Iowa's farm fields to Washington's corridors of power, and from the algae-choked surface of the Great Lakes to the poisoned depths of the Gulf of Mexico, The Ethanol Effect investigates the human, environmental and political costs of growing and refining corn for ethanol in America. 
Our guide through the tangled web of ethanol's influence is David Biello. Follow Biello as he untangles the web of ethanol's unexpected influence on our daily in The Ethanol Effect. 

View the Full Documentary:
The Ethanol Effect The Ethanol Effect investigates the various costs of refining corn for ethanol in America.
Clips
Christopher Bausch, Director of Business Development at POET, explains the process of creating ethanol.
David Biello, Senior Reporter of Energy and Environment for Scientific American, explains the technology used to make ethanol.
POET Ethanol Plant helped rejuvenate the local economy in the small town of Caro, Michigan.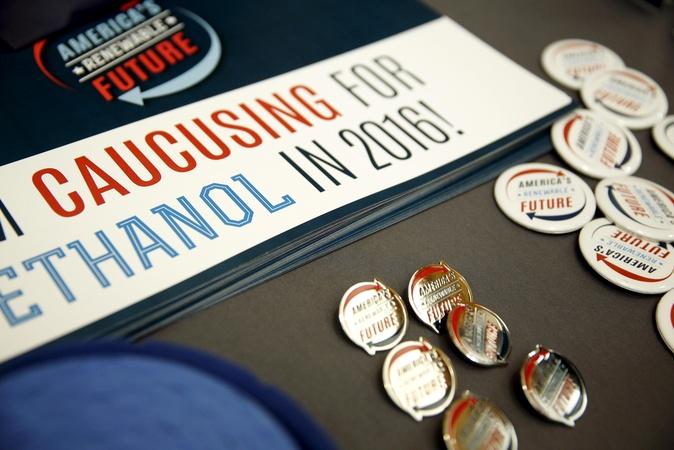 Ethanol took center stage in Iowa last week. Originally aired on PBS Newshour 1/28/16.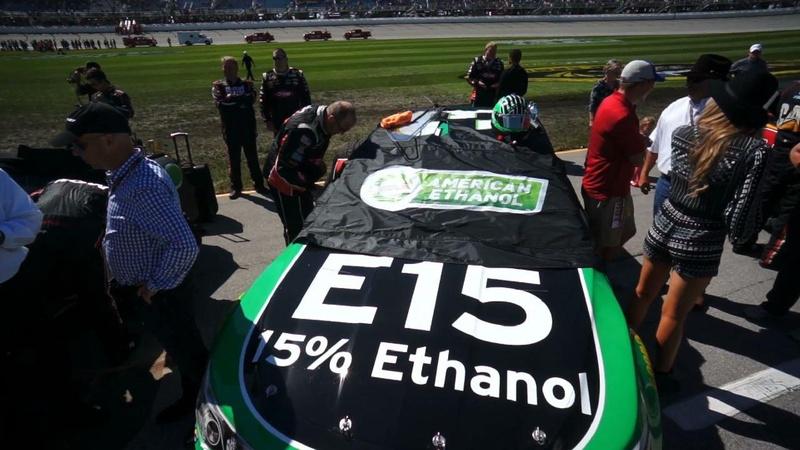 How can ‪ethanol‬ change racing at ‪Daytona 500‬? David Biello explores this question in this clip.
Ethanol could become a wedge issue across the corn belt as candidates choose their side.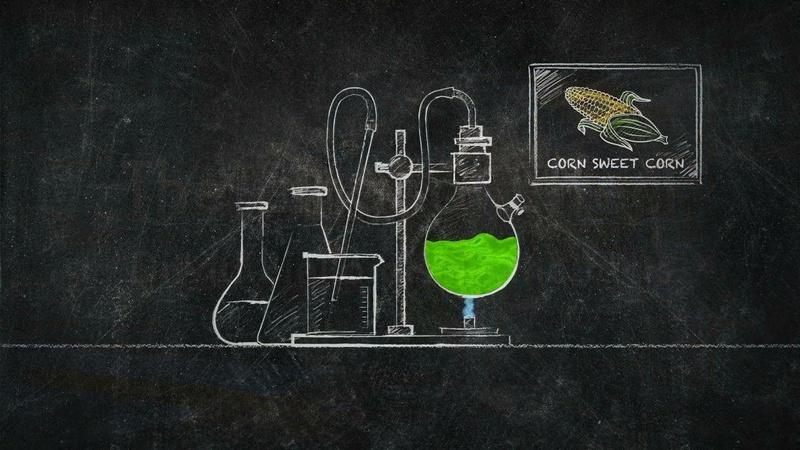 How hard is it to make ethanol?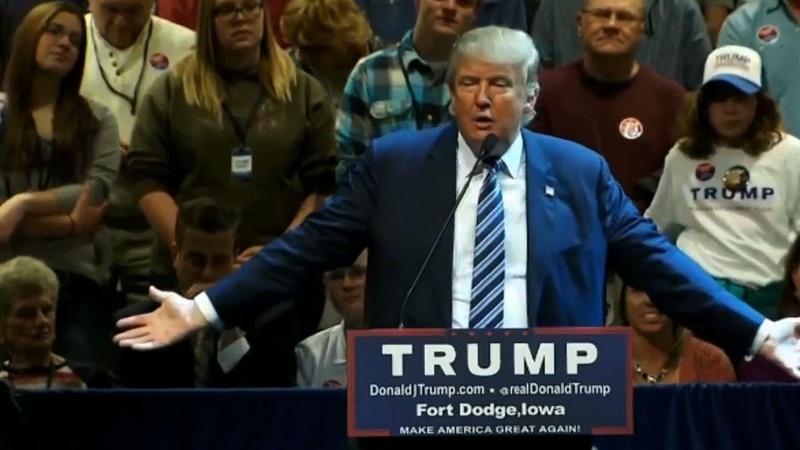 Where do the Presidential candidates stand on energy and particularly on fuel ethanol?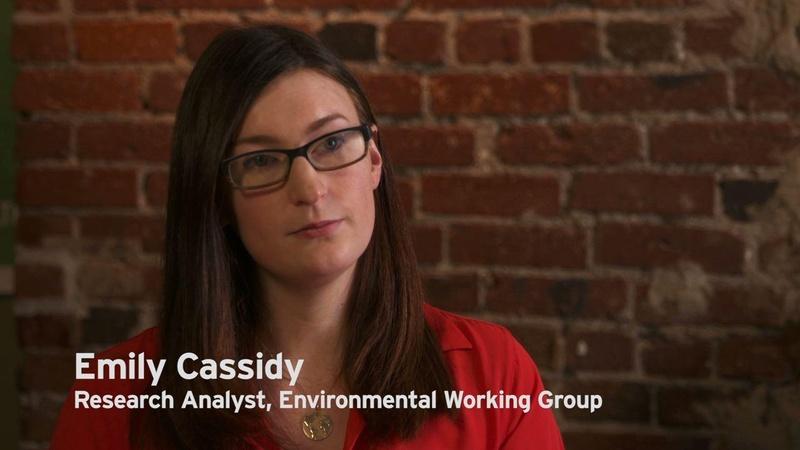 Research Emily Cassidy weighs the pros and cons of ethanol in our fuel supply.
David Biello gets a look at what big agriculture is doing to the water.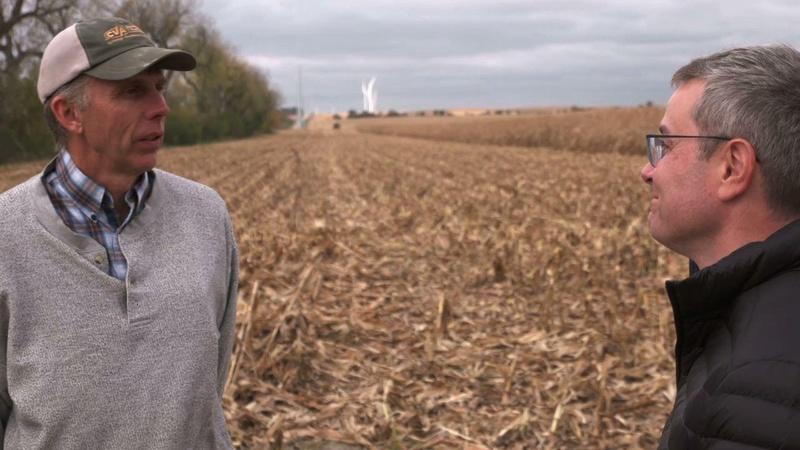 Corn as solar collectors?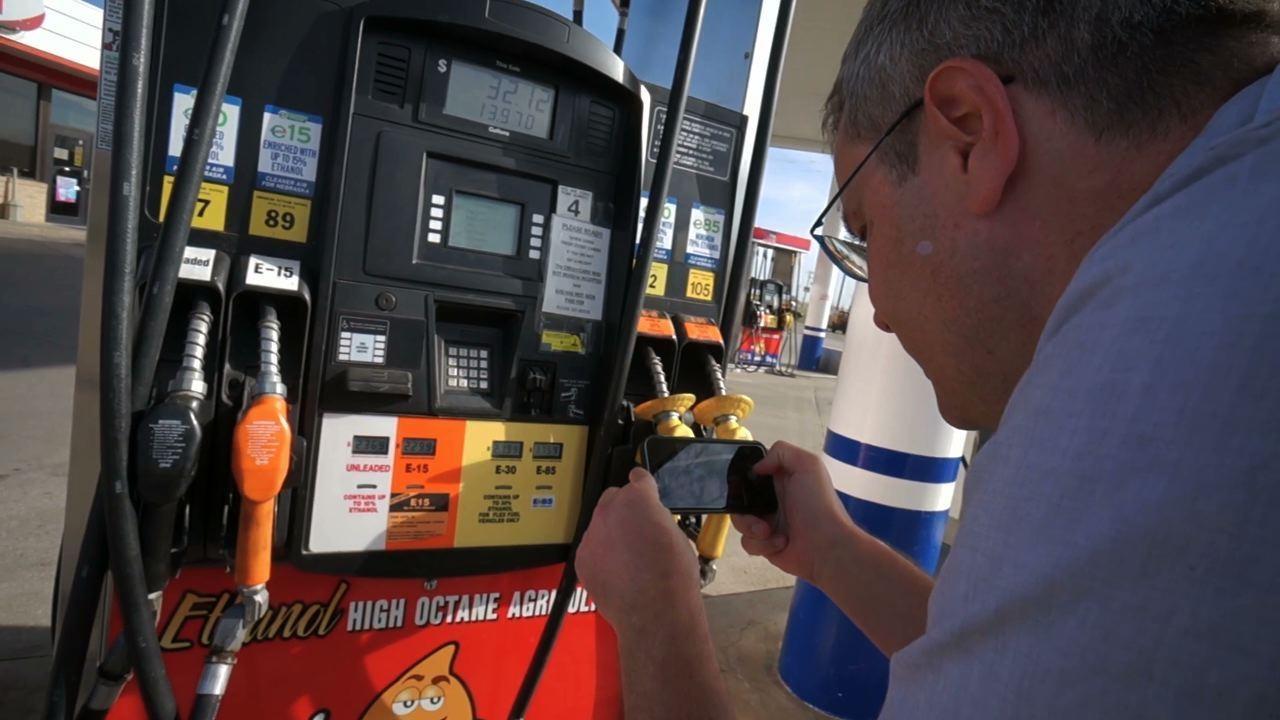 How did ethanol get in our gasoline? David Biello explains.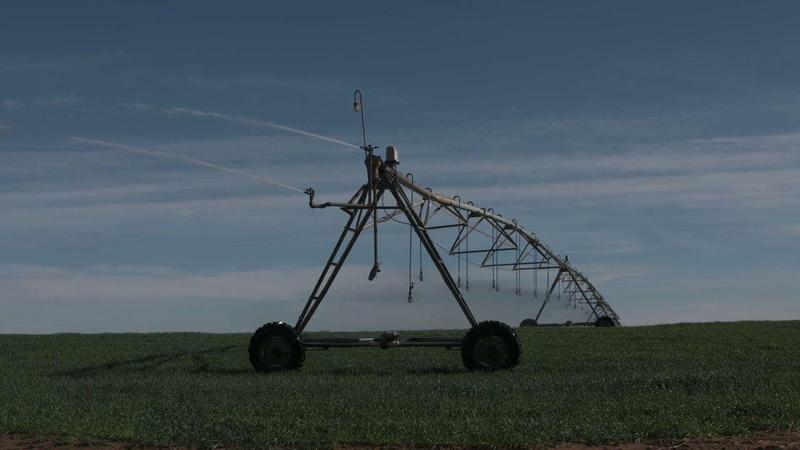 What's the problem with growing corn in Kansas? They're running out of water.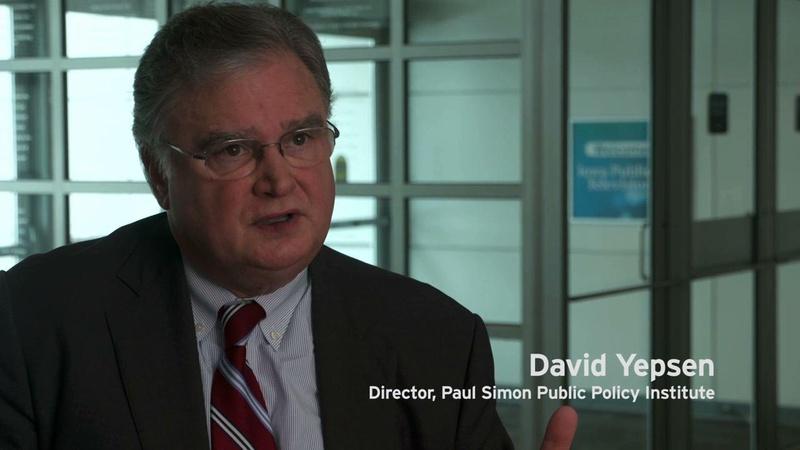 David Yepsen sets the scene regarding the power ethanol in the Iowa Caucuses.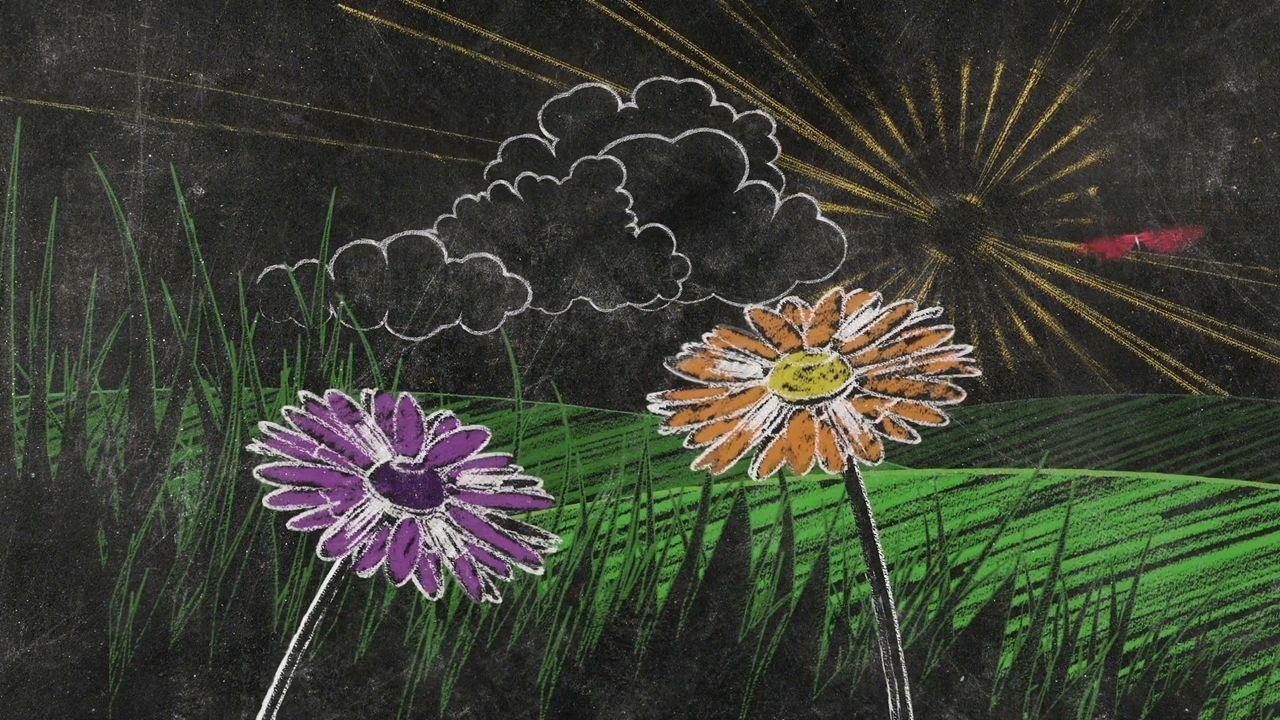 David Biello explains the trade-offs to consider regarding Big Agriculture.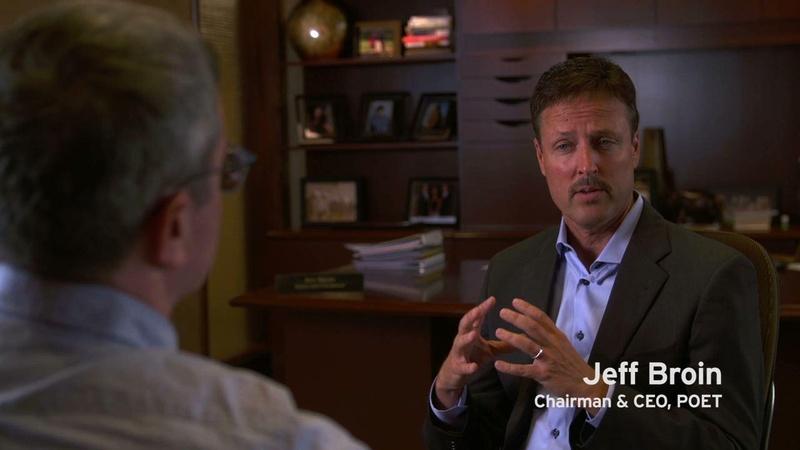 The CEO of POET, the leading producer of ethanol, speaks.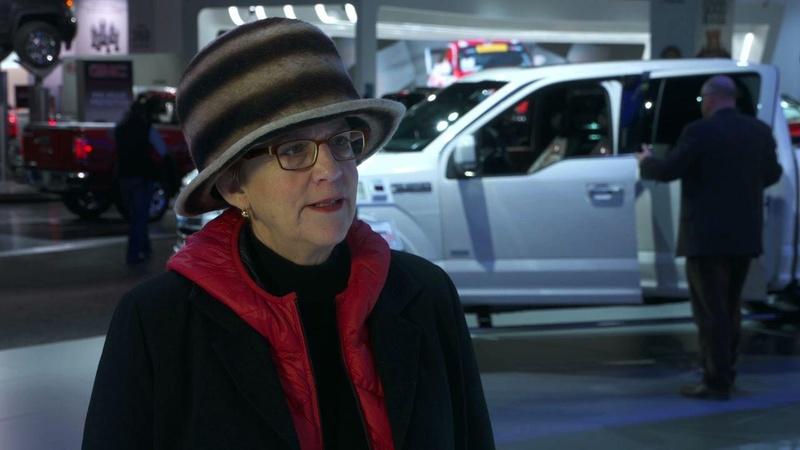 What does one of Detroit's top automotive reporters think about ethanol?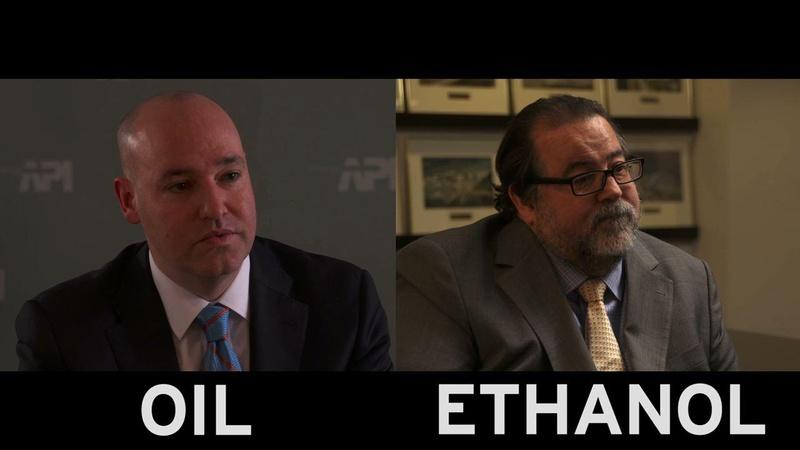 David Biello has a simple question for Big Agriculture and Big Oil.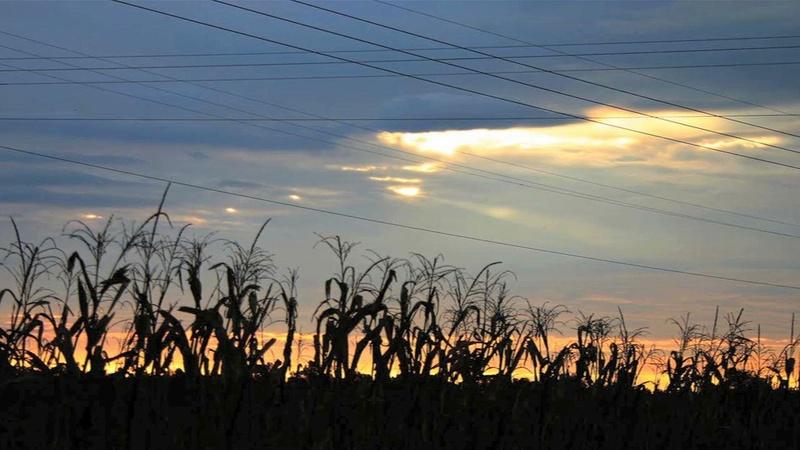 David Biello introduces new documentary, "The Ethanol Effect."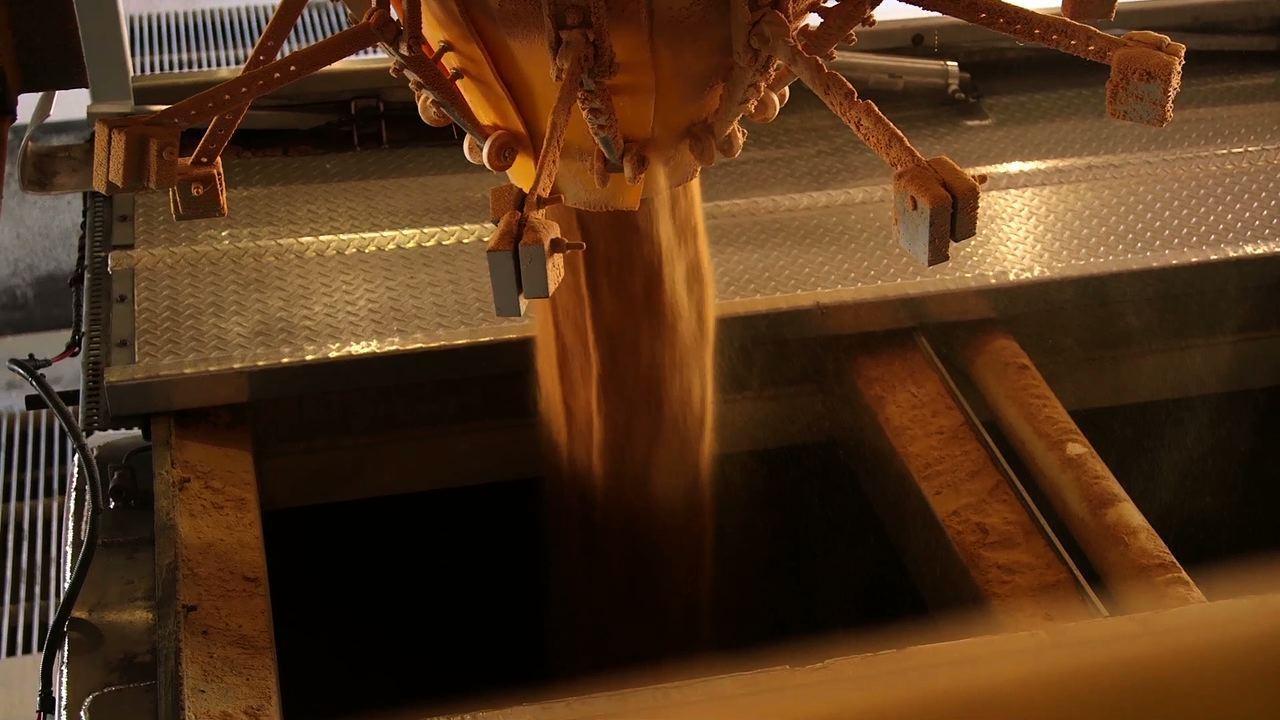 Dried distillers grains? How does that work?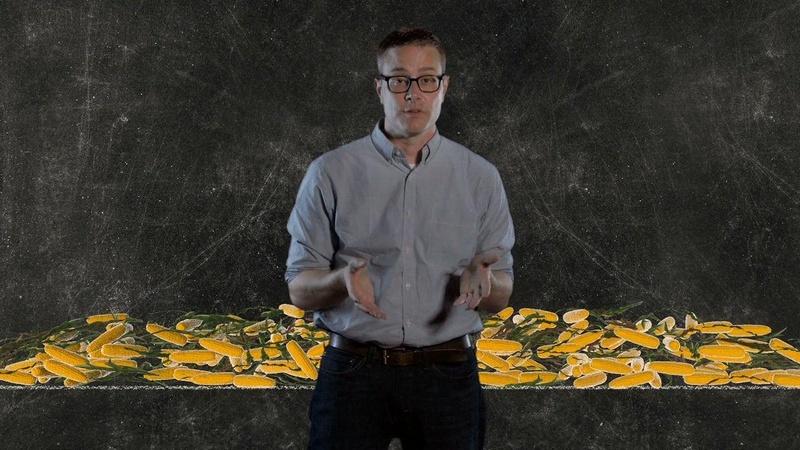 We've got a lot of choices to make. Gasoline? Electric? But what about more ethanol?
Food or fuel? Or both? What should we do?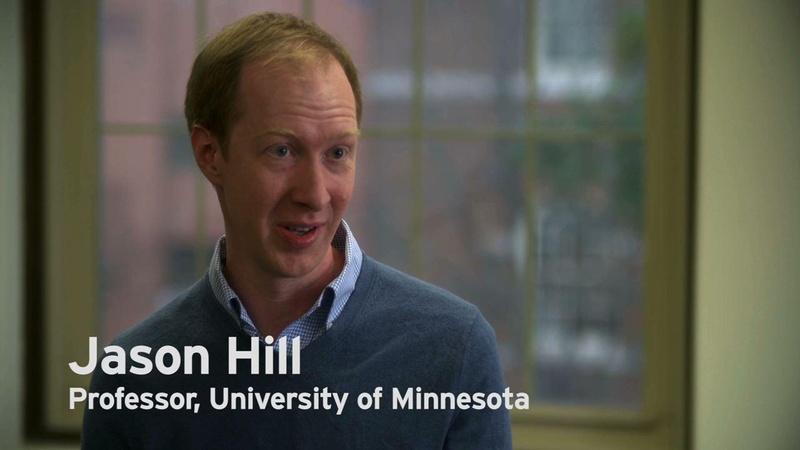 Why is Jason Hill of the University of Minnesota coming down hard on ethanol?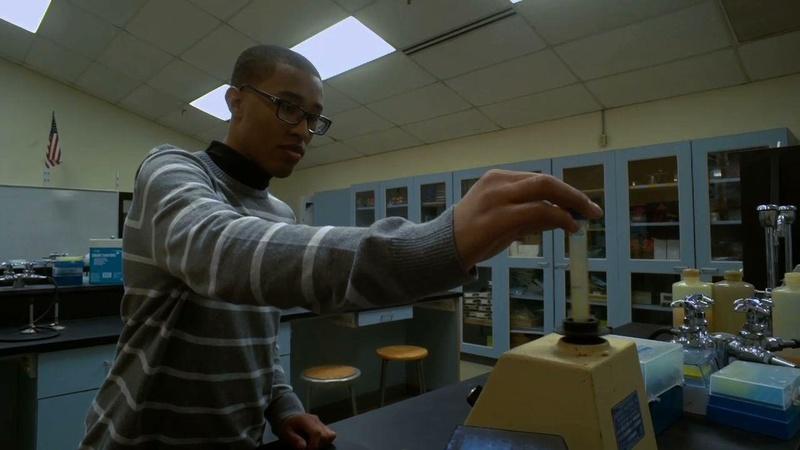 Innovative efforts to develop renewable cellulosic ethanol processes.